This page contains extra information about the Women's and Children's hospital in Koutiala.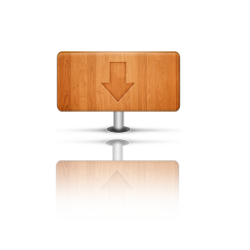 If there are (new) downloads available like a brochure, a presentation, etc. biggest chance you will find them here.

You often need Acrobat Reader to open and read the documents offered on this page. Visit the website of Acrobat Reader and download a free version.